About Me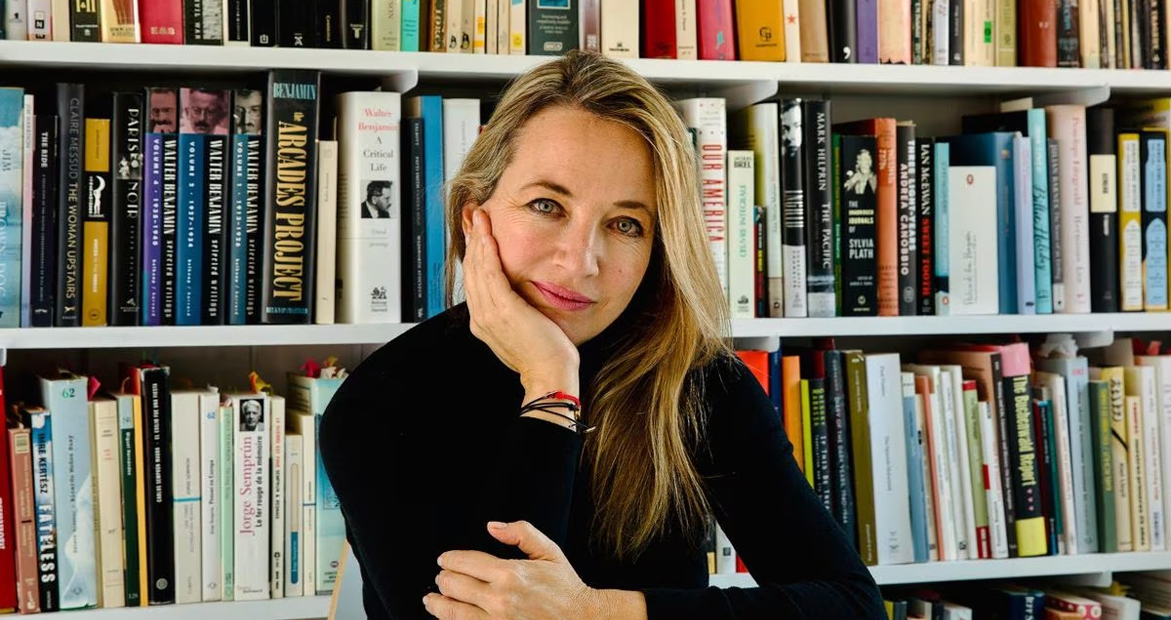 Soledad Maura has a PhD in Comparative Literature from the Graduate Center of the City University of New York. She is a specialist in Spanish, French, and American literature and for several years her research has focused on autobiographical novels, biography, the lives of Spanish women, exile, and other forms of geographical and cultural dislocation.
She holds the V-Nee Yeh Chair of Spanish and Comparative Literature at Williams College (USA), where she teaches literature and Spanish Art. She also works with the Masters in Art History Program run by Williams College and the Clark Art Institute.
She is the author of three books, many book chapters, and articles. In addition to publishing regularly in academic journals and edited volumes, her work has also appeared in Lit Hub, El País, El Cultural, La Revista de Libros, S Moda and Salon.
She has been a jury member for several awards, including the El Príncipe (now Princesa) de Asturias, the Premio Diario Madrid, and a selection of the 25 best novels written by women (20th-21st centuries) for El Cultural in 2022.
She received a Fulbright Research Scholarship, has twice been a Visiting Researcher at the CSIC History Institute in Madrid,
and has collaborated with the Oxford Center for Life-Writing, a center dedicated to the study of texts and works that revolve around correspondence, memoirs, and biographies.
She has served on the board of two non-profit cultural organizations: the International Institute (Boston/Madrid) and of the José María Castañé Foundation (Madrid).
Her books include Flaubert and Don Quijote: The Influence of Cervantes on Madame Bovary, and two biographies: one of Constancia de la Mora, published in Spain and in England, and the other of Jorge Semprún published in Spain, England, France, and the United States. The latter was chosen by The Wall Street Journal as one of the top 5 literary biographies.
In 2020, her first novel, written in English, Madrid Again (Arcade), was published in New York.
A revised, expanded Spanish edition (Penguin Random House) of her biography of Jorge Semprún was published in November 2023 with a new introduction by Paul Preston.
She is currently working on the biography of a 19th century Spanish-Scottish-Belgian woman and her family.
subscribe